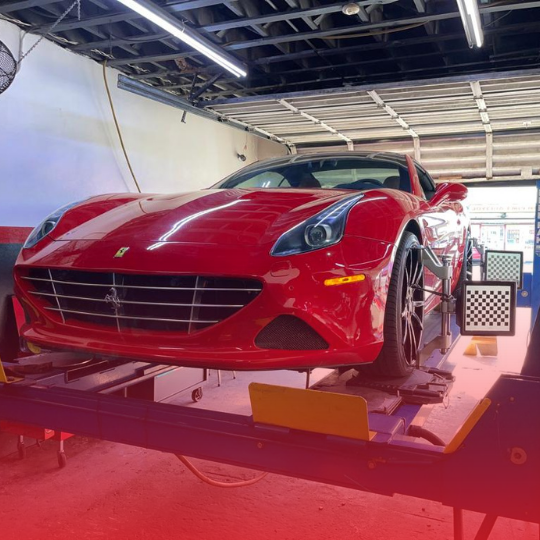 Since January 2017 we have been providing quality service to all our customers.
Our first store is located at 3809 Northwest 36th Street, Miami. And that's where it all begins, Tire Express Corp starts to provide a quality and exclusive service, bringing the best brands of tires, and all the maintenance that your car needs, from the hand of a professional team and state of the art equipment for your peace of mind.
In 2019 we will open our second store in Hialeah, to be closer to you.
In our stores you will find everything you need for your car.


New and used tires
3D Alignment
Computerized balancing
Tire rotation
Tire repair
Tpms installation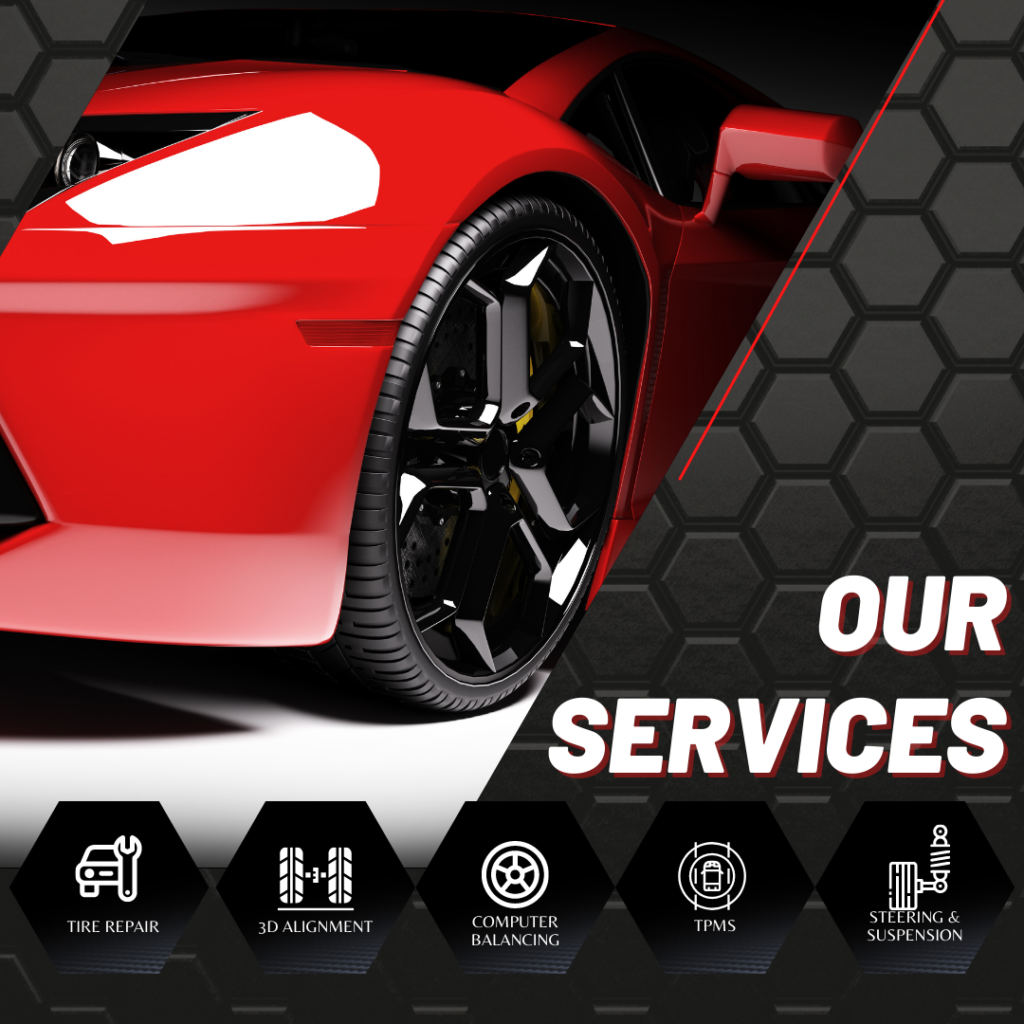 Son un equipo bien rapido y con tremenda calidad, se puede calificar como los mejores de miami, estoy muy complacida, se los recomiendo a todo el que necesite el servicio de gomas, alingment y frenos, gracias por estar presente
The service here is the best, they have great tires and their customer service is amazing. I have been here several times, I sent some members from my family and we are happy how the job was perform with every single car. they treat you in a professional way and make you feels like part of their family.
Muy profesional, precios buenos y rápido él servicio.